Programs For Educators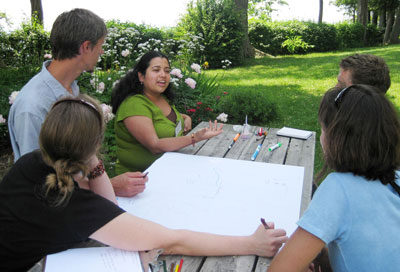 Educator Workshops are offered throughout the year, but especially in the summer. To bring you the richest programming, we offer many of these workshops in partnership with other organizations.  
See all of our events.
Sorry you missed these workshops. Most are offered annually, so check back often for updates, or contact Jen Cirillo (
jcirillo@shelburnefarms.org
) for more information.