The New Horse-Powered Farm: Tools and Systems for the Small-Scale, Sustainable Market Grower
Farming with horses was once commonly considered to be a relic of the past. Now suddenly it seems as if small farms utilizing draft animal power are cropping up everywhere. In this presentation, we will take a look at the history and current state of draft horse farming in North America. We will focus on all the old and new tools that contemporary horse farmers are utilizing for whole farm management and in the market garden. We will cover everything from selection, care, and training of work horses to primary tillage, cultivation, and bringing in the harvest. The economics and environmental impact of draft horse farming will also be discussed.
Stephen Leslie has been farming with horses for eighteen years. Along with his wife Kerry Gawalt and daughter Maeve, he manages Cedar Mountain Farm in Hartland, Vermont, which comprises a dairy herd of 20 Jersey cows and a 4-acre horse-powered CSA market garden. Cedar Mountain Farm is located at Cobb Hill Co-housing, a 23 household eco-village. Stephen is a regular contributor to Small Farmer's Journal and the author of The New Horse-Powered Farm (Chelsea Green, 2013).

Copies of Stephen's book, The New Horse-Powered Farm, will be available for sale and signing.
Presented by: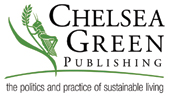 In partnership with: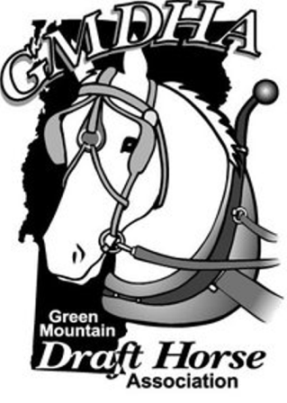 Registration Details:
Pre-registration is encouraged but not required. Contact [email protected] with any questions.
Register