Aspiring Naturalist Teen Program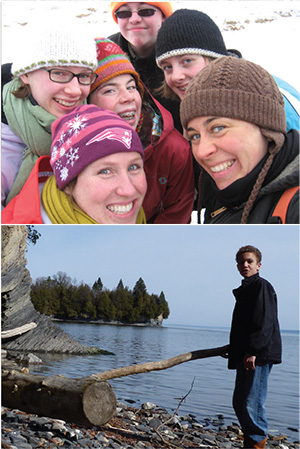 The Aspiring Naturalist Teen Program (ANT) is long-term mentoring program that builds community and supports teens in healthy transitions toward adulthood. The program's learning environment and unique leadership model emphasize curiosity and the art of questioning. Participants steer their own unique learning journey and share their individual gifts, interests, and skills with their peers.
Come deepen your naturalist skills through observation and exploration of seasonal changes around the farm. You might track predators, forage wild edibles, build friction fires, learn bird songs, engage in the market garden, carve spoons, and participate in farm chores.
For more information or to register: Lindsay Whitaker,

[email protected]

, or 802-985-0327.
---