Programs For Farm-Based Educators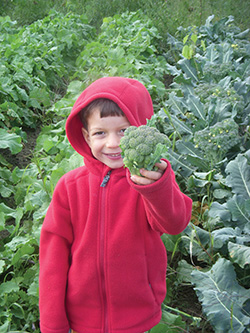 Be a part of the growing farm-based education movement!
 Join the community at  Farm-Based Education Network.
Or check out the following resources and organizations:
---
Pre-registration required for events.
Are you just starting to explore how you might open your farm for education? Looking for new ideas? Discover fun, hands-on ways to develop argricultural education programs for school groups with...