Programs For Farm-Based Educators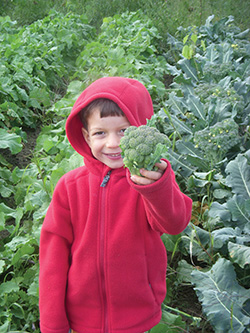 Be a part of the growing farm-based education movement!
Join the community at Farm-Based Education Network.
Or check out the following resources and organizations:
Joy and Wonder - articles to read:
Using Nature and Outdoor Activity to Improve Children's Health
---
Pre-registration required for events.
Educators, farmers, nonprofit organization staff, parents, nutrition practitioners, policy makers, students, and more will come together this November to share skills, build relationships, and...