Programs For Farm-Based Educators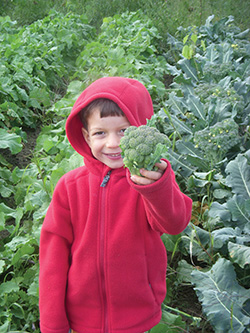 Be a part of the growing farm-based education movement!
Join the community at Farm-Based Education Network.
Or check out the following resources and organizations:
Joy and Wonder - articles to read:
Using Nature and Outdoor Activity to Improve Children's Health
---
Pre-registration required for events.
A Dairy for Every Classroom is a professional development course intended for middle, high school, and career and technical education teachers who are looking to deepen or expand their personal...