Supporting, nurturing, and promoting farm-based education across the globe.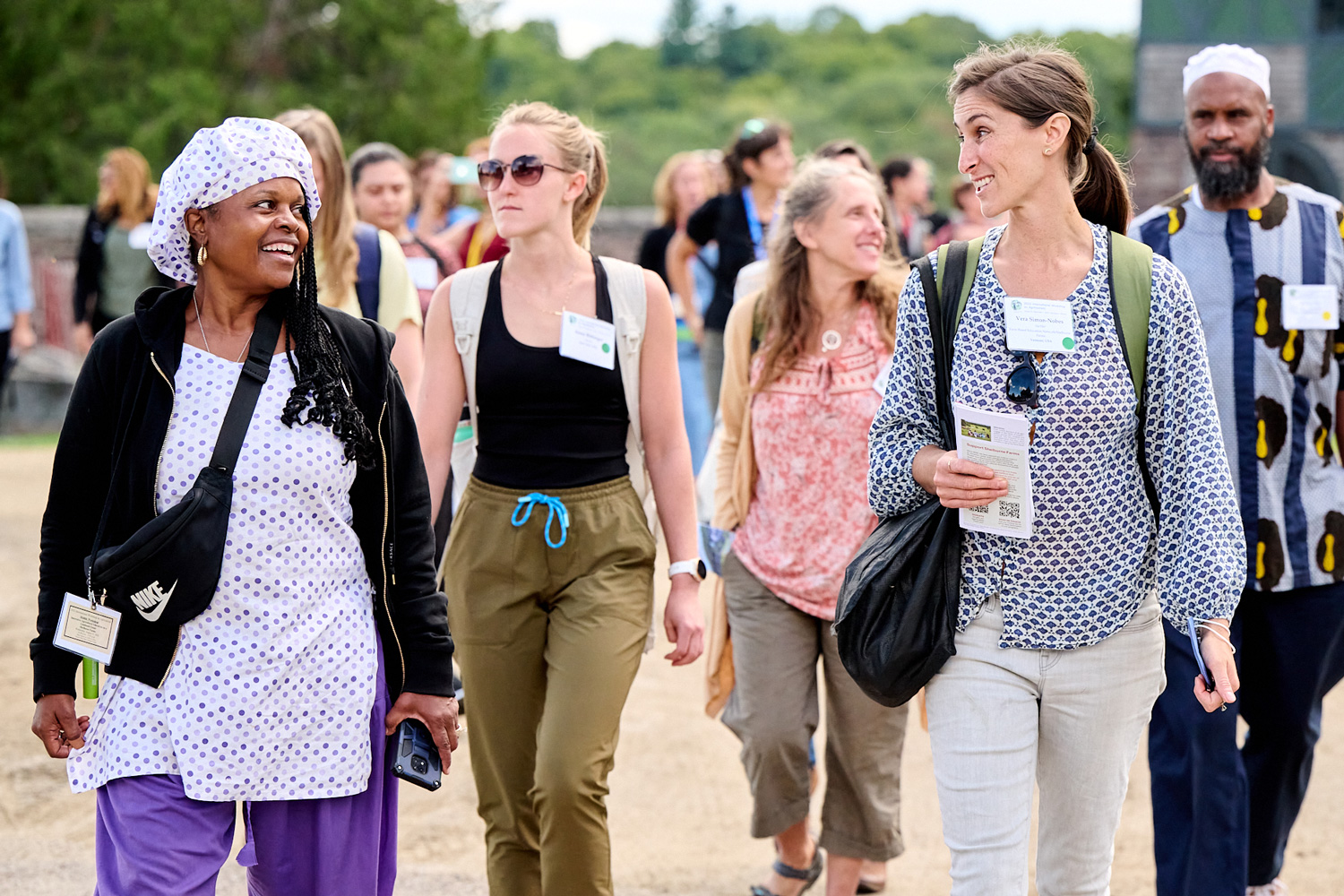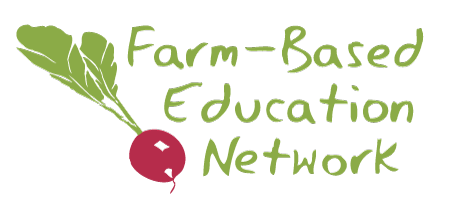 Established in 2006, the Farm-Based Education Network (FBEN) is a free member network created to strengthen and support the work of farmers, educators, and community leaders who provide access and experiences of all kinds on working farms. The Network's mission is to inspire, nurture, and promote farm-based education because a sustainable future hinges on understanding and supporting healthy food systems.
FBEN is a project administered by Shelburne Farms and supported by regional groups, advisers, and founding partners.
The Farm-Based Education Network strives to…
join all farm-based education practitioners in an international network to facilitate a supportive environment for our collective work.
serve as a resource for professional development, networking, employment, education, programming, and facilities management to reinforce and support each member's farm-based education practice.
serve as a champion of and advocate for the growth of farm-based education programs and enhance the visibility of the field.
Members of the FBEN are teachers and teaching assistants, ecologists, research assistants, FoodCorps and AmeriCorps services members, nutritionists, doctors, garden coordinators, and of course urban, suburban, and rural farmers. 
The FBEN is coordinated by Shelburne Farms Educator Vera Simon-Nobes. Reach out to Vera to start a conversation at vsimonnobes@shelburnefarms.org.
individuals have joined the FBEN since 2006, representing 28 countries and 48 states.
Andy Duback

Courtney Ley

Farm-Based Education Network members visit a rooftop garden in New York City with Brooklyn Grange.
Hear from a Member
Farm-based education is powerful because it is hands-on and experiential. The pure joy that we see so often in a child's face when they hold a chicken, discover a worm in the soil, or watch a cow graze right in front of them illustrates the impact that this type of education can have.