For Farm-Based Educators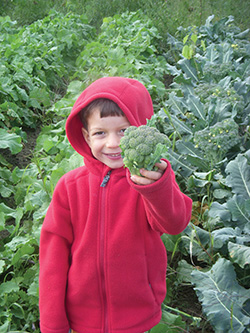 Join a growing community of farm-based educators at the Farm-Based Education Network (FBEN), for which Shelburne Farms is the coordinating organization. View FBEN's calendar to see upcoming virtual workshops and gatherings.
Here are some programs and resources to get your started:
Joy and Wonder - articles to read:
Using Nature and Outdoor Activity to Improve Children's Health
---
Pre-registration required for events.
Join the Vermont Farm to School Network as we explore the concepts of food justice and emergent issues within a community-based food system, as well as opportunities to affect change locally. A hands...