For Farm-Based Educators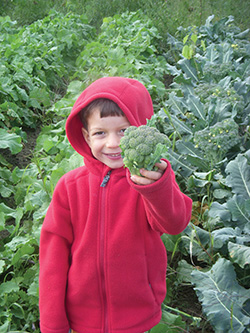 Join a growing community of farm-based educators at the Farm-Based Education Network, for which Shelburne Farms is the coordinating organization.
Here are some programs and resources to get your started:
Joy and Wonder - articles to read:
Using Nature and Outdoor Activity to Improve Children's Health
---
Pre-registration required for events.
This workshop is designed for farmers, farm-based educators, and non-formal educators. Are you looking to build a farm-based education program, or inspire your existing programming? At this...