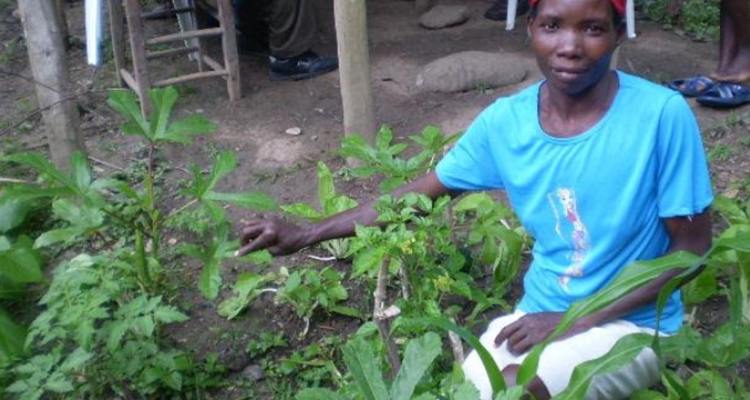 Donation to Ayiti Konsè Vèt
Make a gift in support of Ayiti Konsè Vèt (AKV), Haitian kreyol for "Keep Haiti Green." AKV is a partner project of Shelburne Farms, with the shared goal of strengthening global networks to support agricultural literacy and sustainability education.
NOTE: Donations are processed and acknowledged by Shelburne Farms, the fiscal agent and Lead Community Partner of Ayiti Konsè Vèt. Shelburne Farms is a 501(c)(3) nonprofit organization.
Questions? Call the Shelburne Farms Development Team at 802-985-0468, or email advancement@shelburnefarms.org.